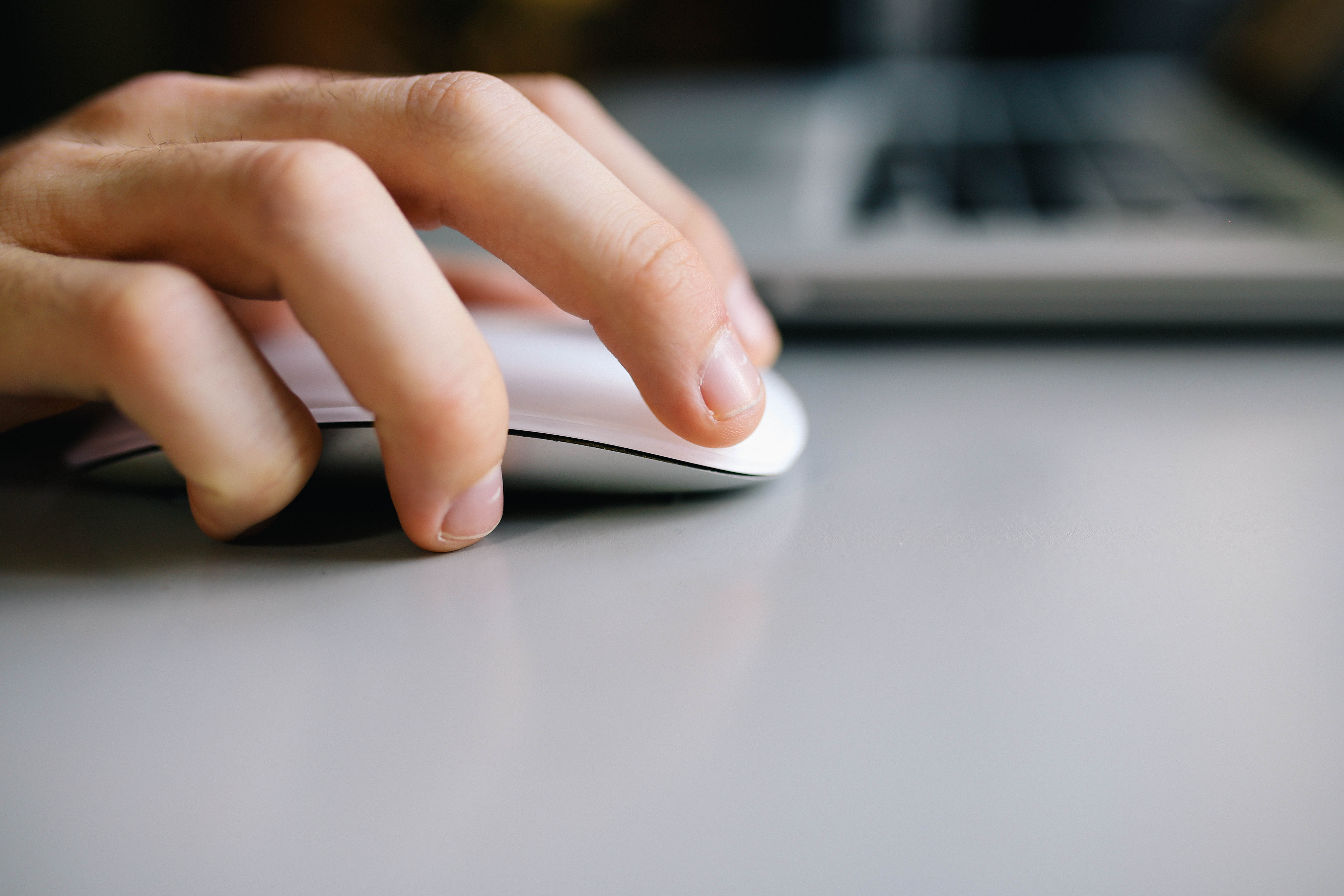 Historically, Public Safety agencies have been required to buy, build, and maintain internal IT infrastructures despite exponential costs. The primary justification for this cost was to control and secure confidential data. However today, dedicated hosting centers for software applications have become a more viable alternative for police, correctional, and fire agencies due to the heightened security and precautions these data centers employ 24/7/365.
Software systems that are hosted at professional data centers are considered Software-as-a-Service (SaaS) or cloud computing. Now, agencies can plug in and subscribe to services built on this shared infrastructure via the Internet. In recent years, the benefits of software as a service has become more recognizable because of the following:
No hardware to purchase, install or maintain - Given the current shortage and expense of dedicated IT personnel, the SaaS model means less of a burden on IT departments that already have many demands placed on them.
Rapid deployment - Since there is no software installation required, Command Staff and supervisors can immediately focus on schedule and rules building as opposed to waiting to receive and install expensive hardware and software.
Simple, low-cost implementation for multiple locations - Multi-site locations don't need individual, high-powered servers to use the SaaS model, so the implementation process is simplified.
No capital outlay - Because the subscription fees can be paid on a yearly basis without the need to purchase the software licenses outright, it is easier to budget for the SaaS-solution and pass the monthly costs through an operating budget.
High adoption - SaaS applications tend to have higher adoption rates since employees have easy, instant access to the functions they need.
Lower total cost of ownership - When comparing the costs of SaaS solutions to traditional, premise-based software solutions, the application license fees are only a small portion of the total cost to implement, customize, manage and support traditional software.
Unparalleled security - Security guards on premise 24/7/365, bullet-proof glass, consistent virus-protection uploads, redundancy, cooling systems, onsite fuel reserves, and 99.9% uptime are only some of the many features provided by dedicated hosting centers.
Still undecided? Visit http://www.vcssoftware.com/technology to learn more about software as a service and to see images of a dedicated hosting center.